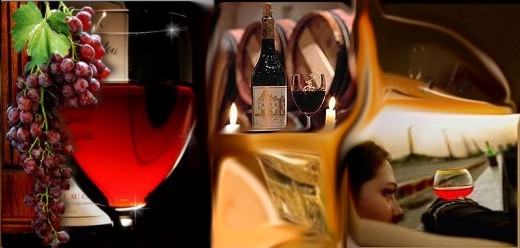 BASILICATA WINES
Lucan wines are numerous and fine. Basilicata has recently obtained the designation "Basilicata IGT (Regional Geographical Indication)", among which white, red and rosť wines produced in the entire territory of Basilicata. Indeed, although with a limited production, three wines have been designated DOC: "Aglianico del Vulture Doc", since 1971, and more recently "Terre dell'Alta val d'Agri DOC" and "DOC Matera". The last but not the least, on the contrary, pride for Lucan wine is "Grottino IGT".
---
History of the Wine in Basilicata – The Country of the Wine: Oenotria
Wine is certainly the drink which accompains meal of million of persons. In this way it is possible to better savour meal. The same importance is given to the wines of aperitif which prepare our body and soul to the meal. This hydroalcoholic blend of organic acids (acetic acid, etc.), glycerin, sugars (fructose, glucose), salts, tannin, vitamins and volatile compounds (which consitute its bouquet) is near man ever since. Indeed, with wine man has always toasted in his moments of happiness, as the wish of oblivion in his moments of sadness. It is important to remember the unavoidable value of the wine during religious rites for all the ancient populations...until today. Suffice it to say that the word WINE derives form the Sanskrit word VENA, which means LOVING (from which also the word Venus derives). So, wine was strongly linked to all the fields of the life in which the most important status was loving and love. continue...